B Corporation
Ethical Business
Little Innoscents is part of the B Corporation global community of over 2,300 businesses in more than 50 countries across 130 industries that are striving to be the best FOR the world by using their business as a force for good.
"It is our chance as a business to become and have a higher purpose and a chance of solving society's most challenging problems," says Director Antonette Golikidis.
We're proud to be a B Corporation.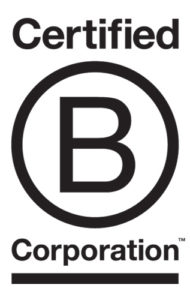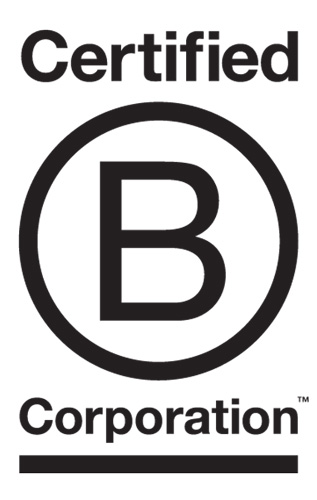 Little Innoscents is here to make a change on many levels; we are here to be successful in business AND we are here to make a difference to the community by caring for the future of our children and the many families that we encourage around the world to switch to healthier options in skincare and household products. To be a B Corporation aligns with our vision, goals and our overall ethos. It means everything to us and gives our consumers the assurance that our products have been manufactured and handled according to strict guidelines. It is our chance as a business to become accountable and have a higher purpose and a chance to help solve some of the environmental impacts that we face on our planet today and for tomorrow.
As a Certified B Corporation, you can be assured that we've met verified higher levels of social and environmental performance, transparency and accountability to the highest standards.
Our Beliefs
We believe that we have an obligation to our consumers, suppliers, and distributors to create a great quality product range that is safe for both the community and for the planet.
We believe children need to be nurtured and cared for by using

 

products

 

that minimise their exposure to potentially harmful chemicals.
We believe in being conscious of the environment when using personal care products.
"The B Corp movement is one of the most important of our lifetime, built on the simple fact that business impacts and serves more than just shareholders—it has an equal responsibility to the community and to the planet." Rose Marcario, CEO of Patagonia
To find out more about other businesses like Little Innoscents, who are actively working to build a better world, go to
www.bcorporation.com.au.